MORNING MUSTER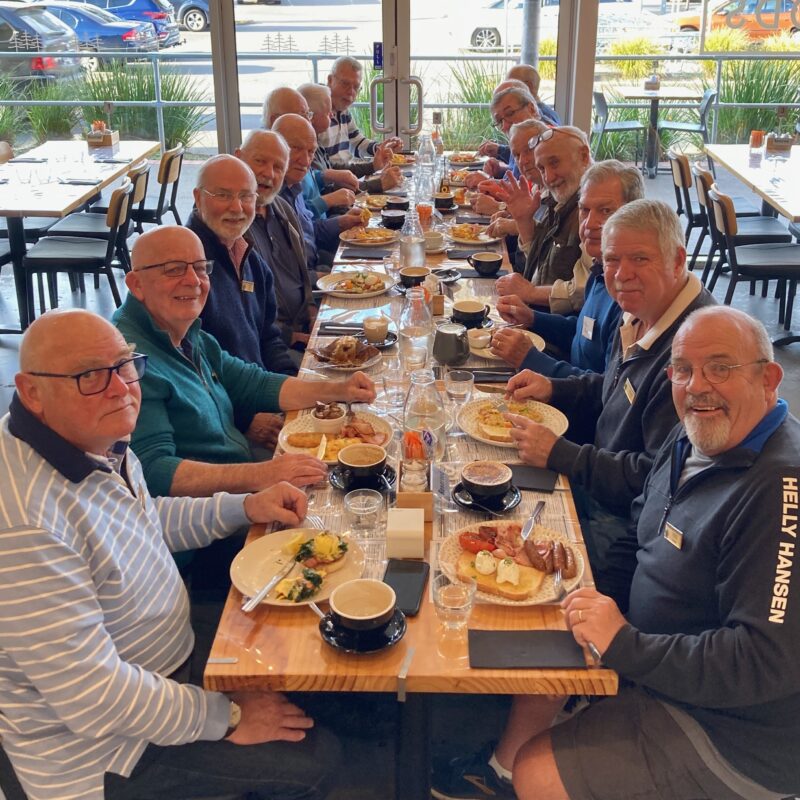 Morning muster is the first Tuesday of the month.
DECEMBER
The next breakfast is:
DATE: Tuesday, 5th December
TIME: 8:00am
VENUE: 'Bean in the Woods'
ADDRESS: Ringwood Square – Ringwood
All guys welcome! Please advise me if you will be attending

Guys, come along and enjoy a hearty breakfast and great company.

Des French, convenor (Contact Details are in the club's Contact List or Newsletter)