I guess my love of languages and of travel stems from my grandfather.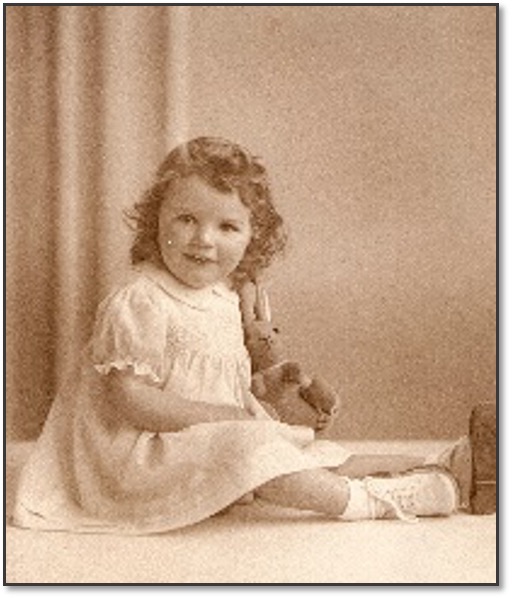 My earliest memory of him is sitting on his knee while he taught me words in Maori. He came to Australia from New Zealand to arrange the earliest radium treatment for his second daughter, my aunt. His grandfather went to New Zealand from Germany when farmers were being recruited to develop the agricultural work there, and HIS grandfather moved from Scotland to Germany during the persecution of the Scottish church. A moveable mob! I love new cultures, new languages, new experiences.
The love of languages paid off early in the piece. Like other women in the family, I was meant to leave school after Form 4 and work in an office as a typist. The idea did not appeal. The only thing was to stay at school and hope something else would crop up. Fortunately, my high school had a forward-thinking headmaster who insisted the typing girls had to learn French as he could see a need for the Official Language of the World being useful in offices as trade expanded. After Matric that gave me the requirement to get into uni, and that all lead to me teaching languages at High Schools for the next 20 years, which I loved.
Growing up, my focus was on calisthenics, music and swimming. Swimming started off as a way of controlling my asthma, but it became a passion, with lessons every week all year round, and swimming a mile every day after school. A couple of my State backstroke records stood for several years.
I met my late husband, Tony, at Croydon High where we were both teaching, and he introduced me to his love of camping and the great outdoors. A highlight of our lives was a 4-month wander around Australia with our boys, Scott, who was 7 and Peter, who was 9 at the time. Fabulous experience for us all. Sadly, Tony died from cancer in 1995.
By the time the boys finished school and were off on their own tangents I had had time to look around and assess where life would lead. My love of languages, different places and my Christian faith all combined when I learnt about Wycliffe Bible Translators and their field arm, SIL, Summer Institute of Linguistics They are linguists who work with ethnic groups whose language has not been written down. My cup of tea! Off to Chad in central north Africa for 12 years.
Returning to Australia permanently due to some health issues was one of the hardest things I have ever done. It took me 2 years to come to terms with it, and it was John Moody's suggestion that I should join Probus that was the turning point. It was a dream to live and work in Chad for so many years, but I'm settled now and happy to part of our great Ringwood Clocktower Club.